Buddhist Science of Mind: Awareness beyond meditation- Erric Solomon in Vienna
October 25 - 20:00

-

21:30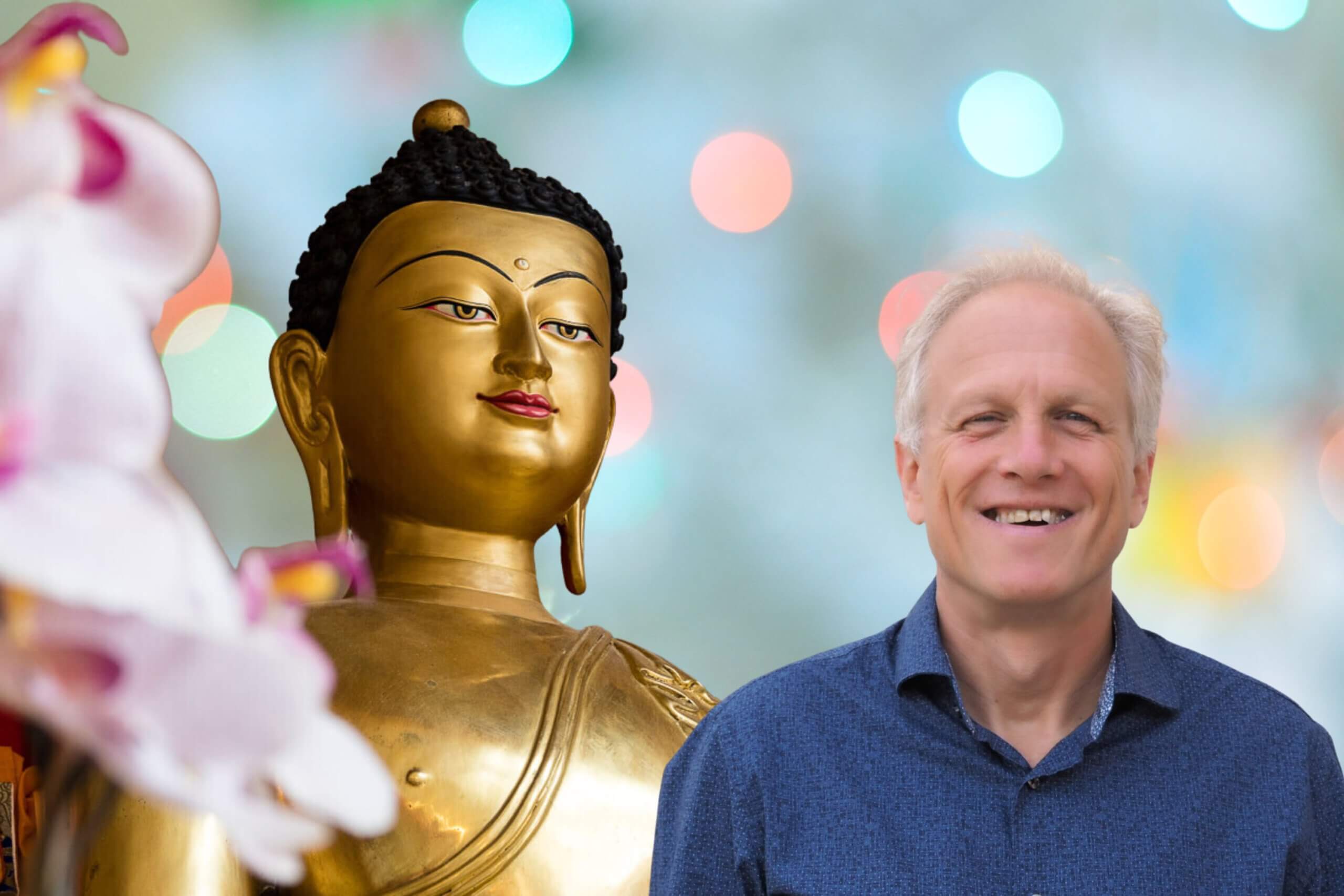 Please note: New venue is Franzengasse 2, 1050 Wien
Modern Science and Buddhist insight both have the goal of uncovering the nature of reality. What happens when we apply modern scientific insight and Buddhist thought? What sort of world might we uncover? Can we discover the nature of conscious experience? How might that inform our lives as we go about all the normal activities of our always on, wired world?</p
Join Buddhist teacher, technology geek and author Erric Solomon for an adventurous evening of exploration, transformation and insight into what the potential of human existence might be.
Bringing together decades of Buddhist practice, a high-powered Silicon Valley career, and an abundant sense of humour, Erric speaks with an authenticity grounded in experience. Drawing on his life in the fast-paced, always on wired world, and his study under the guidance of some of the greatest masters of our time (including Kyabjé Tulku Urgyen Rinpoche and Chokyi Nyima Rinpoche), Erric creates a bridge between modern insight and ancient wisdom. You can also find him at www.erricsolomon.org
Erric Solomon is the co-author (with Phakchok Rinpoche) of Radically Happy: A User's Guide to the Mind.
"Erric has studied and practiced Buddhism for more than two decades, including working with nearly all the greatest masters of our time including Dilgo Khyentse Rinpoche, Tulku Urgyen Rinpoche, and Nyoshul Khen Rinpoche. Afterwards, he completed a traditional three-year retreat. As a result, his understanding doesn't come merely from intellectual knowledge, but through an authentic experience that comes from years of sincere practice."
— Tsoknyi Rinpoche
---
25. October, 8pm – 9:30 pm,
Franzengasse 2, 1050 Vienna
Please bring your own meditation cushion.
Suggested donation: 15 Euros
Book Now