Meditate like a Buddha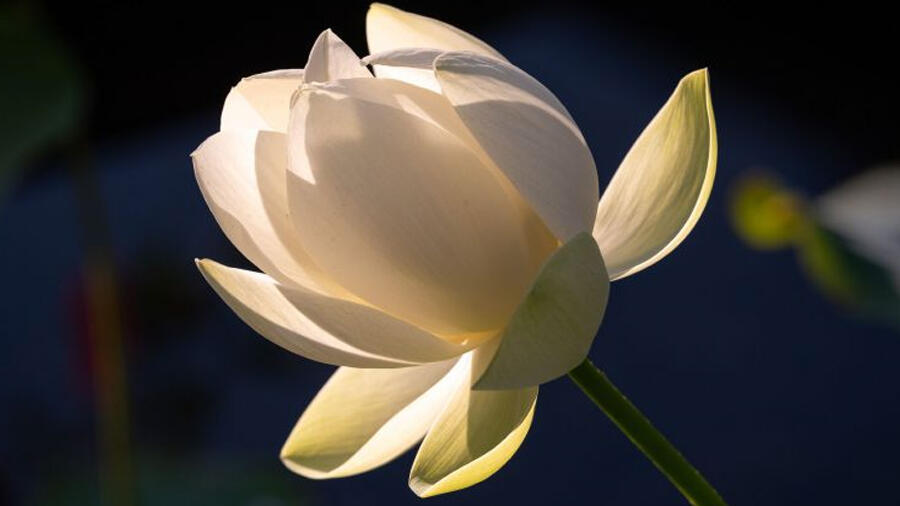 How does Buddha meditate?
If you have ever asked yourself this (or something similar), this seminar is for you!
During this introductory weekend, you will learn the basics of meditation and the fundamental ideas of Buddhism. If you wish, you can also participate in a yoga session and put what you have learned into moving practice.
Enrich your life with the teachings of the Buddha
Starting from the question of why living beings suffer and how they can free themselves from this suffering, over 2500 years ago Prince Gautama went in search of happiness , so to speak.
The insights he gained into the nature of things, the mechanisms of the mind and the nature of being form the basis of Buddhist philosophy today.
They are timeless truths that we can recognise for ourselves through reflection, and in our experience.
Based on the life story of Buddha Shakyamuni, the four noble truths and other basic concepts, we learn about these wisdoms of the Buddha and how to integrate them into our experience.
The insights gained can change our relationship to ourselves and others, our emotions and perceptions, the large and small problems of everyday life as well as the fundamental questions of our lives, if we engage with them.
The nature of all living beings is wise and compassionate.
With this almost revolutionary statement, the teachings of the Buddha could be summed up.
Meditation is the method by which we can access this nature of our mind.
Through the meditation technique of calm abiding, "Shamata", we focus and calm our mind. Through this we learn to direct our attention and no longer to be distracted (so easily) by thoughts.
We get to the bottom of the mechanisms of our mind, learn to go through everyday life more present, more attentive and more conscious and find a way to inner well-being even in stressful situations.
With much humour, from his own experience and the knowledge of decades of study, Lama Thierry will introduce us to the basics of Buddhism and meditation during this weekend.
Lama Thierry is a Swiss "yogi" who, after twelve years as a Buddhist monk – including six years in a retreat – now helps and teaches in our centre.
He teaches from his own experience, finding vivid examples from everyday life that we can easily identify with, while sharing his extensive knowledge of the Tibetan wisdom teachings.
He is an avid reader, film and music expert with a sense of humour and a great teacher with endless devotion to the Dharma.
We start on Friday at 4 pm and finish on Sunday at 12 pm.
So please arrive in Gomde before 15:30, if possible, in order to get here in good shape.
The day will be divided into meditation sessions, theoretical sessions and one yoga session per day, as well as enough rest and time to enjoy nature and integrate what you have learned.
Gomde wants to make the precious Dharma available to all who want to practice and learn it.
You can support us with a donation.
You can orientate yourself on the following value:
With a donation of 180 Euro, you help to cover the fixed costs for board and lodging. In addition, you can give the teachers a small personal gift for their teaching.
We have not increased this amount, although the costs have increased. If you can give more, you help the center deal with the increased maintenance costs.
Also, if you can give less, you are welcome! Please let us know when you sign up.