Meditate like a Buddha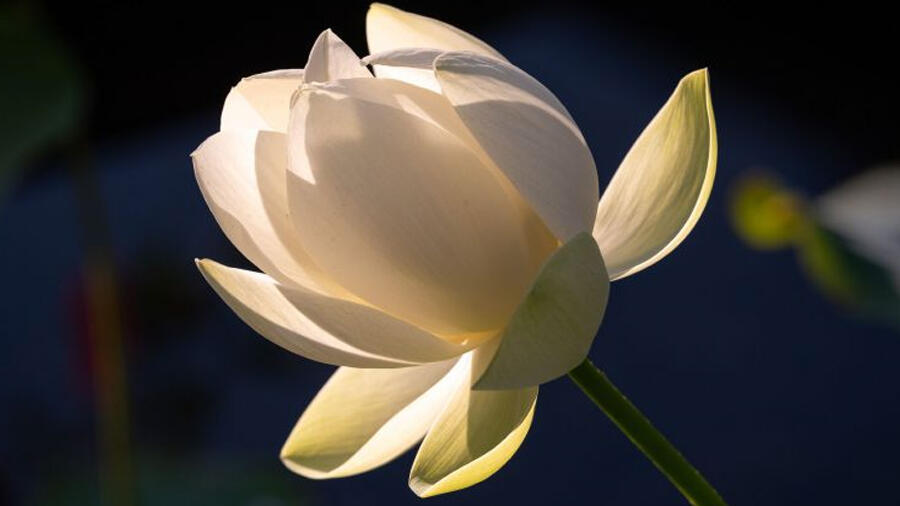 How can I use my meditation for the benefit of all?
How are body and mind related?
What is Mahayana Buddhism?
If you have ever asked yourself this (or something similar), this seminar is for you!
This weekend you can deepen your meditation practice and expand your knowledge of the basic ideas of Buddhism. If you want, you can also participate in a yoga session and put what you have learned into practice.