Lojong and Tonglen Retreat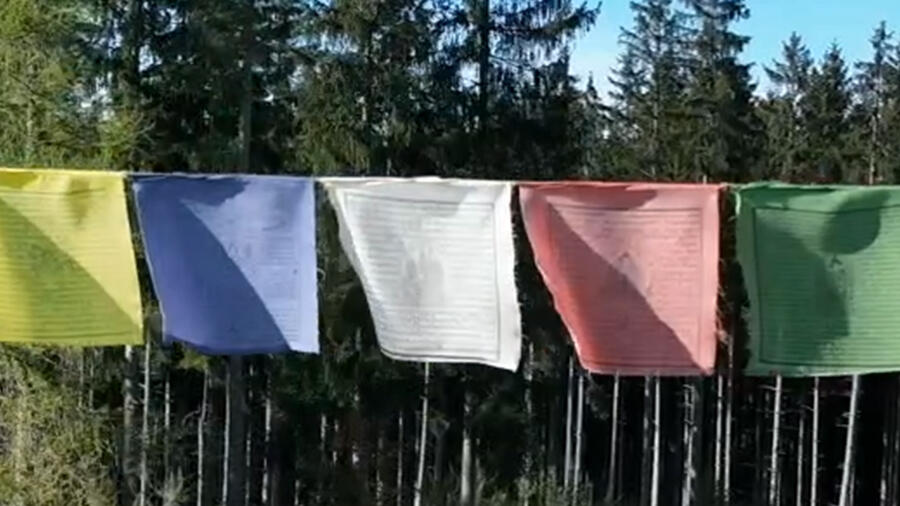 The long awaited Lojong-Tonglen Retreat is here!
This intensive practice retreat is for those of you who have already gained experience in the practice of tonglen and want to progress further on the Lojong path.
We practice several sessions of tonglen a day and follow teachings from Kyabe Khenpo (which we transmit from Gomde Pyrenees). For a more in-depth experience we recommend continuous participation, but you can also go home between weekends or participate only one weekend.