Compassion and loving kindness- Dr. Julia Stenzel
July 12 - 10:00

-

July 16 - 19:00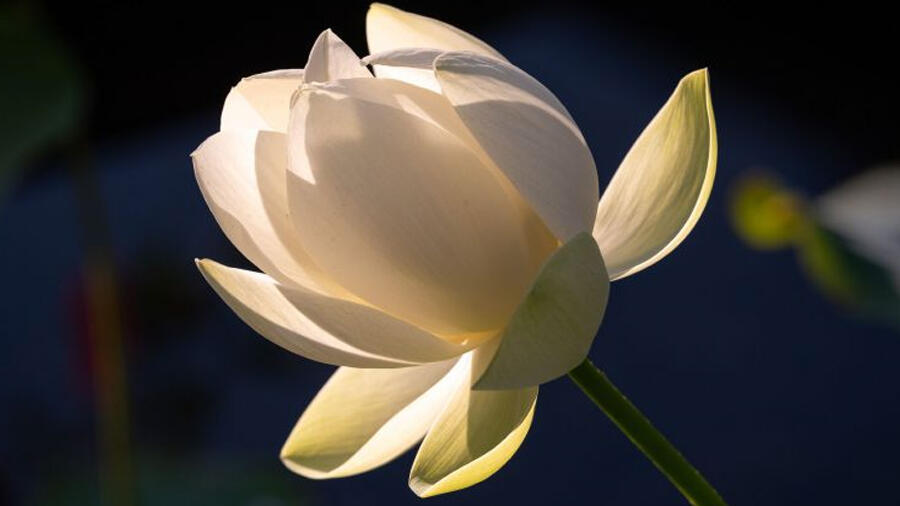 This week introduces students to the important topic of loving kindness and compassion. We will explore these from Buddhist perspectives in dialogue with recent scientific findings in the field. Loving kindness and compassion are inherent qualities all beings possess. Buddhist traditions have developed methods to strengthen these and to apply them skillfully in daily lives by grounding them in the right view.
Through lectures, readings, reflection, discussion, contemplative exercises, and journaling, students will explore many facets of these meaningful topics. Theoretical analysis of compassion as a mind state, or skill, will alternate with learning about examples of life stories, and application of Buddhist contemplative practices.
This course is for you if…
…want to:
would like to gain a deeper understanding of the qualities of loving kindness and compassion
would like to reflect on ways of increasing the well-being of individuals, communities, and society, in today's world
Topics and Readings
Wednesday: Compassion Culture
Thursday: Radical compassion in Santideva's Bodhicharyavatara
Friday: Lojong
Saturday: Compassion in biographies of Buddhist masters
Sunday: Idiot compassion, violent compassion
The instructor
Julia Stenzel is director of studies at Rangjung Yeshe Institute in Nepal. She received her doctorate from McGill University in Canada. Previously, she studied and practiced the Dharma in Dhagpo Kundrol Ling, a Tibetan monastic hermitage in France under the guidance of the late Tibetan Buddhist master Lama Gendun Rinpoche. She also contributed to several translation projects.
Julia was born in the US and raised in Germany. She lives in Boudha, Nepal, enjoying her life in the vicinity of one of the most sacred Buddhist pilgrimage places, the Boudha stupa.
Schedule
7:30 – 8:15 Morning Meditation at the pond or in the meditation hall
8:15- 9:30 Breakfast
11:15 -12:30 Lectures by Prof. Julia Stenzel
Afternoon
Various contemplative activities and group activities
Movement: Yoga, Qigong, walks and hikes
The daily schedule is subject to change and may be adapted.
Join on-site and online!
The lectures of Prof. Julia Stenzel can be joined online as well as on-site.
On-site participants will have the opportunity to contribute to the discussion during the course, ask questions and join the meditation sessions offered.
As an online participant, you can ask questions, but will not be able to join the discussions or meditation sessions.
Your contribution
Gomde wants to make the precious Dharma available to all who want to practice and learn it.
You can support us with a donation.
You can orientate yourself on the following value:
With a donation of 550 Euro, you help to cover the fixed costs for board and lodging.
If you are under 26 and a student, or you have very limited means, a donation of 360 Euros would be appropriate.
We still offer this course to anyone, who wants to join, no matter the financial situation, although the costs have increased.

If you can give more, you help the center deal with the increased maintenance costs, by offering 700 Euros. 
If these suggestions do not match your budget, please let us know well in advance. We hope to find a suitable solution for everyone.
Book now!

[forminator_form id="4538″]